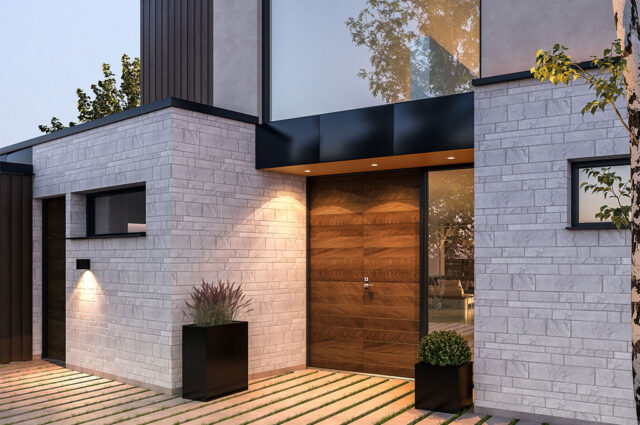 The striking contemporary look of Ridge Stone adds the perfect touch of modernity and sophistication to any space. Its straight edges and smooth texture are available in a wide selection of hues, making it the perfect match for all the latest trends.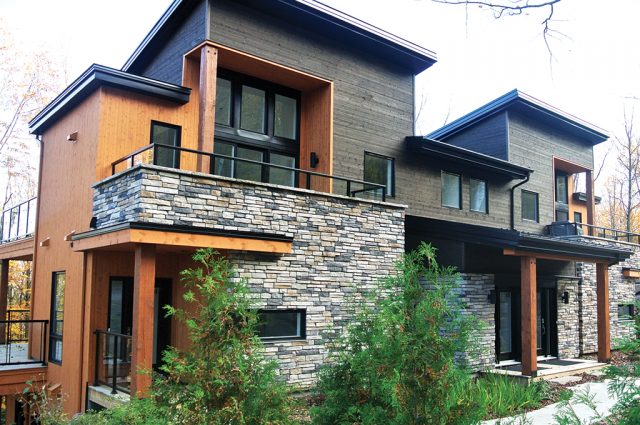 This contemporary stone is offered in a wide range of colours. It gives your projects a modern look while adding a touch of tradition to them.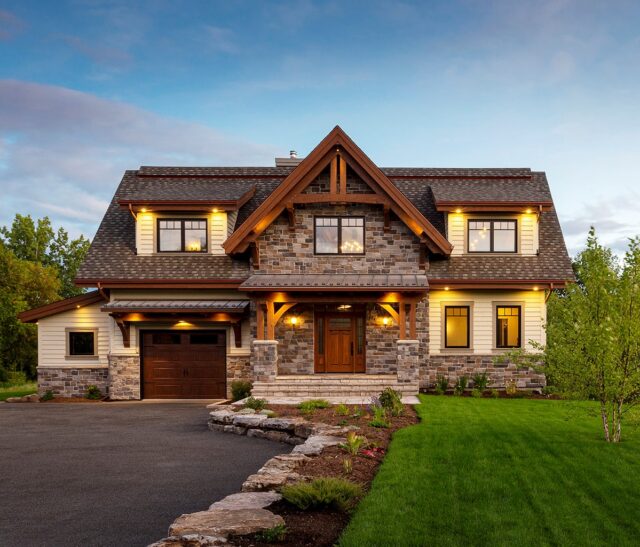 Cobble Stone will enhance your rustic decor thanks to its natural look and its warm colours. A great way to breathe some rustic spirit into your home.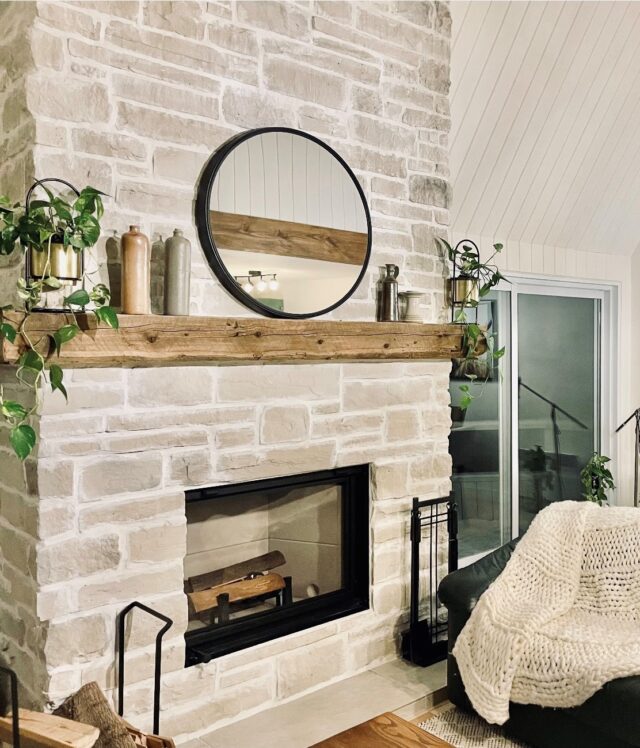 Combining the linear aspect of Ledge Stone with the more rustic look of Cobble Stone, this is an excellent option for creating a warm and inviting space. Lending it self to both a contemporary or rustic decor.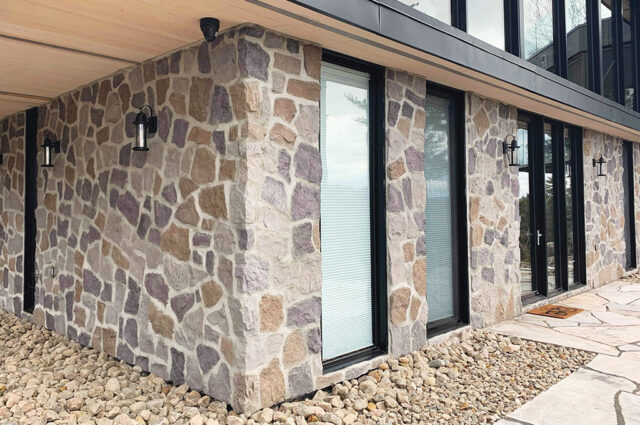 Field Stone is a perfect partner for modern cottages. With its rustic look, it blends in with a contemporary design to create an inviting cabin.

Sample request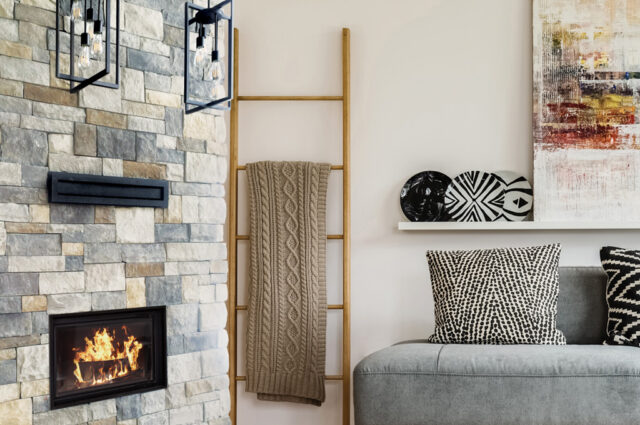 Here's a stone that's very versatile. Used to create a rustic atmosphere or a contemporary look, it will bring warmth and elegance to your space.