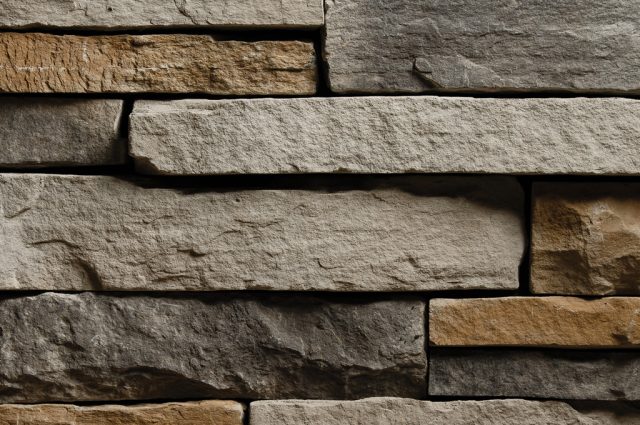 This contemporary stone is offered in a wide range of colours. It gives your projects a modern look while adding a touch of tradition to them.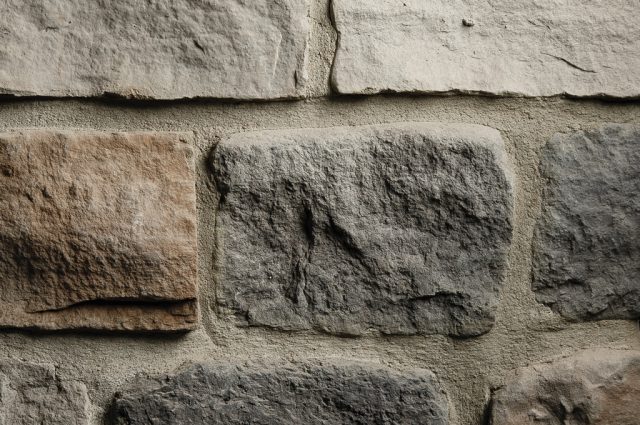 Cobble Stone will enhance your rustic decor thanks to its natural look and its warm colours. A great way to breathe some rustic spirit into your home.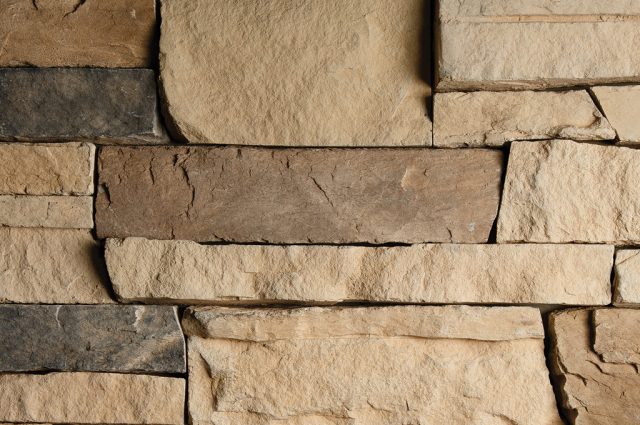 Combining the linear aspect of Ledge Stone with the more rustic look of Cobble Stone, this is an excellent option for creating a warm and inviting space. Lending it self to both a contemporary or rustic decor.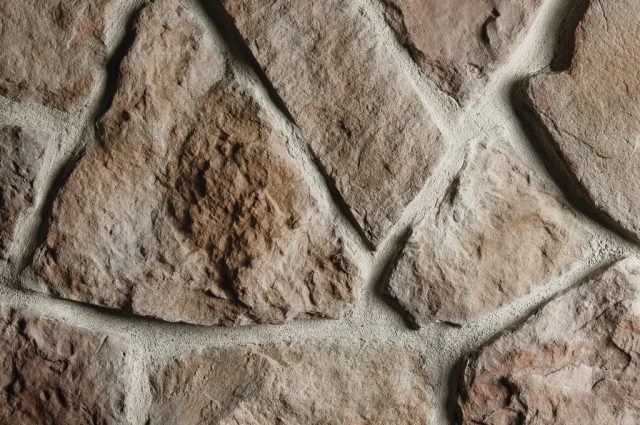 Field Stone is a perfect partner for modern cottages. With its rustic look, it blends in with a contemporary design to create an inviting cabin.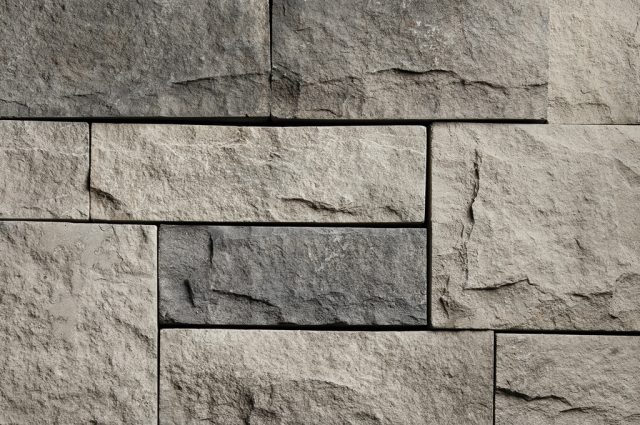 Here's a stone that's very versatile. Used to create a rustic atmosphere or a contemporary look, it will bring warmth and elegance to your space.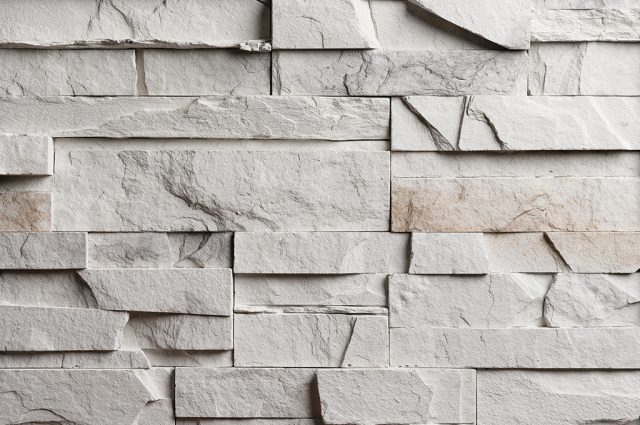 Definitively contemporary, Newport stone embodies modern style in its purest form. This stone enables shops and residences to take on a distinguished modern look.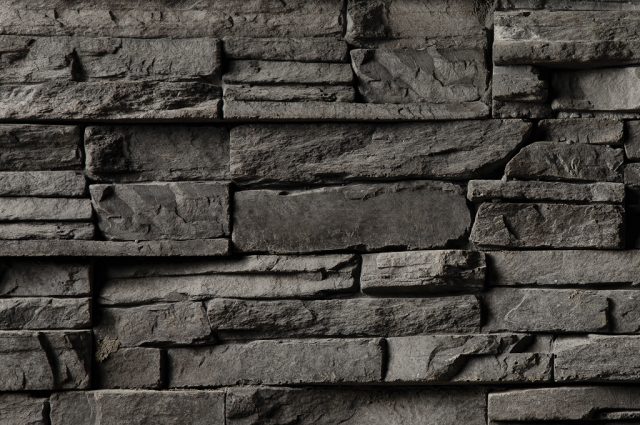 Urban stone promises a trendy, contemporary style. It has a surface full of textures. With linear and cubic shapes and a natural look. It's a panel stone, seamless and easy to install.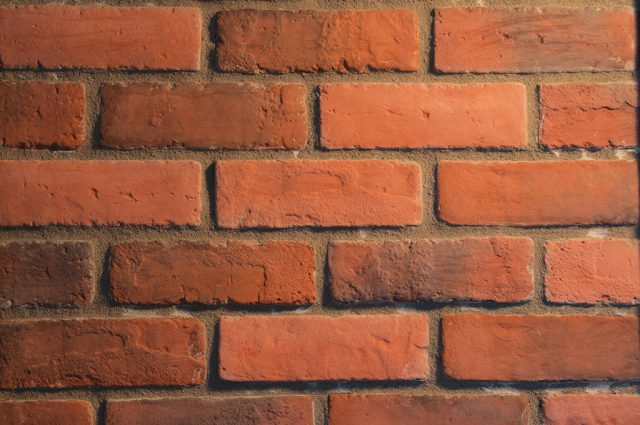 Once the preferred material for outdoor surfaces, brick has always been popular with interior designers. An undeniable classic that gave birth to the Royal Stone brick veneers. They are perfect for creating a simple, natural, and refined look.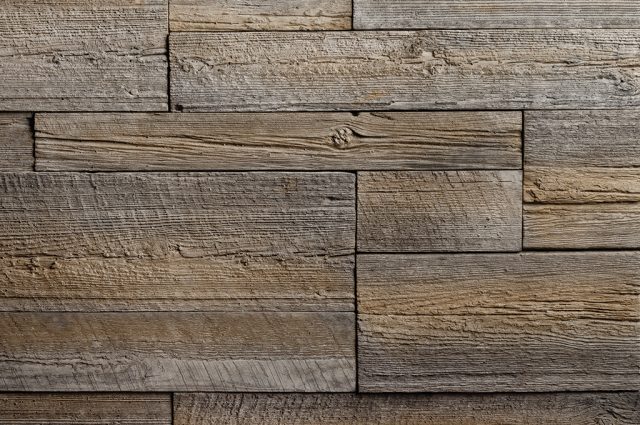 Imitates barn wood with refinement and detail, for an authentic wood look. Resistant to the elements and humidity. It's perfect for outdoors. Finally the look of wood on a fireplace or in the bathroom – anywhere that authentic barn wood would quickly break down. Limited only by your imagination!