DECORATIVE STONES MANUFACTURER
WITH HIGH STANDARDS
LEARN HOW OUR PRODUCTS MANUFACTURED IN CANADA EXCEED THE HIGHEST INDUSTRY STANDARDS
AUTHENTIC
APPEARANCE
THE SHAPE AND TEXTURE OF OUR STONES PERFECTLY IMITATE NATURAL STONE.
STRENGTH
AND ELEGANCE
THE STRENGTH OF CONCRETE AND THE ELEGANCE OF NATURAL STONE MAKE OUR STONES A SOUGHT-AFTER PRODUCT.
Find inspiration in our catalogue!
Royal Stones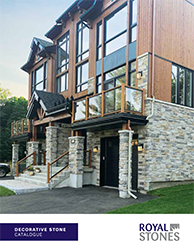 Make your ideas a reality using Royal Stones refined, stylish stones.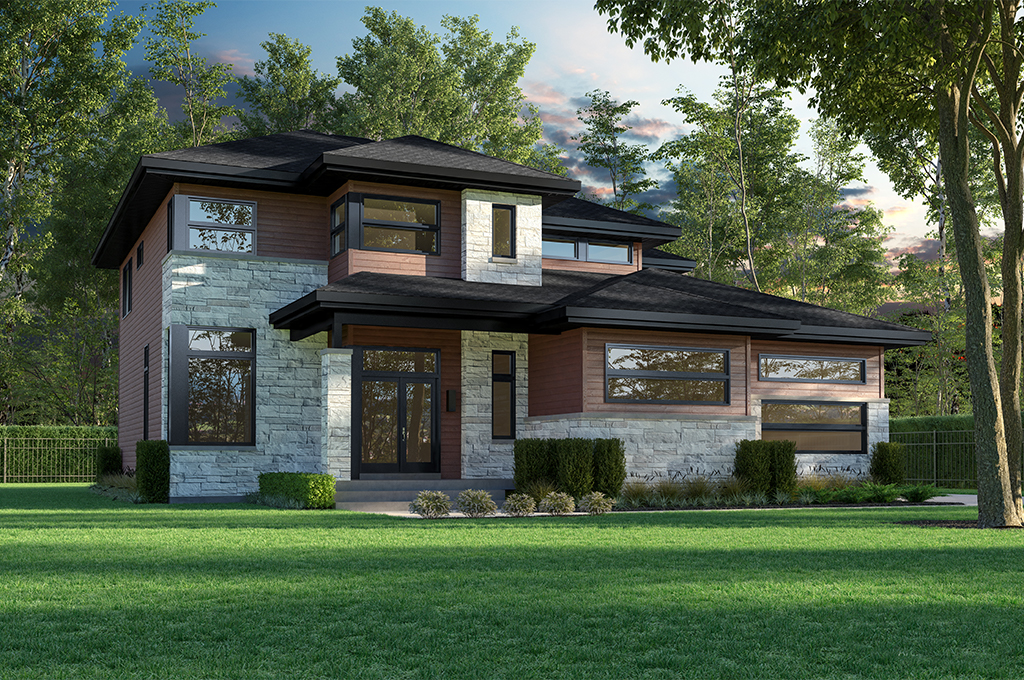 OUR NEW PRODUCT
VENA SCREW-ON PANELS
Pierres Royales is proud to present its new 2022 product, the VENA screw-on panels. With Vena screw-on panels, changing the look of your property is now easy. The VENA screw-on panels is a revolutionary system that is quick and easy to install using corrosion resistant clips and stone panels.
Royal Stones is a Decorative Stones Manufacturer offering a wide range of quality decorative stones (adhesive bonded) intended for both indoor and outdoor use. Manufactured in Canada in our ultramodern facilities, our stones replicate – in all respects – the look and appearance of renowned artisanal stones at a lesser cost than natural stone.